2020 Elevator World Photo Contest
The 2020 Elevator World Photo Contest is now open for submissions.
Deadline EXTENDED for the ELEVATOR WORLD Photo Contest 2020.  Due to the current health crisis and shelter-in-place protocols, we want to make sure everyone has the opportunity to participate. The new deadline is set for July 15, 2020, and winners and runners-up will now be featured in the November issue of ELEVATOR WORLD. We cannot wait to see, and share with everyone, how our industry is on the rise! So, go ahead, submit a photo in any of our nine categories and you could win cash and be featured in ELEVATOR WORLD magazine!
Email brad@elevatorworld.com with any questions.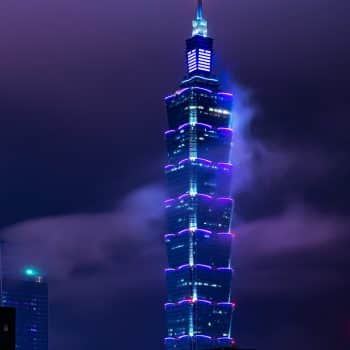 Taipei 101 at Night
Votes: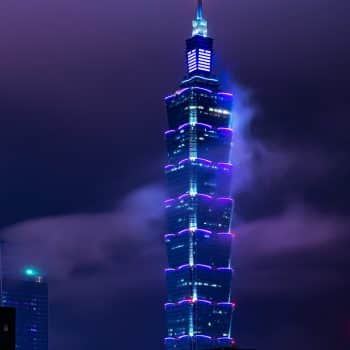 Taipei 101 at Night
Votes: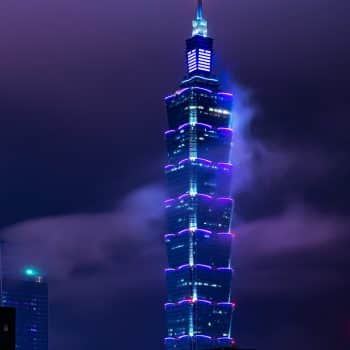 Taipei 101 at Night
Votes:
Dubai International Airport, Terminal 3
Votes:
Dubai International Airport, Terminal 3
Votes:
Dubai International Airport, Terminal 3
Votes:
sensory integration
Votes:
sensory integration
Votes:
sensory integration
Votes:
Creek Harbour by EMAAR, Dubai
Votes:
Creek Harbour by EMAAR, Dubai
Votes:
Creek Harbour by EMAAR, Dubai
Votes: