2020 Elevator World Photo Contest
The 2020 Elevator World Photo Contest is now closed for submissions.

Thank you to everyone who submitted photos in this year's contest! Our panel of judges will meet during the week of July 20 to narrow down the finalists to the top 20 in each category. Due to the fantastic photos we have received this year, this will certainly be a tough task for our judges.

We will notify all finalists by August 3.

Voting will take place from August 24 – September 4. Elevator World will send an email to the industry promoting that voting is open. All voting will take place on this webpage. Keep checking back for any updates.

Thanks again for representing our industry in photos…you did indeed rise to the occasion. We had more than 250 submissions this year!

Email brad@elevatorworld.com with any questions.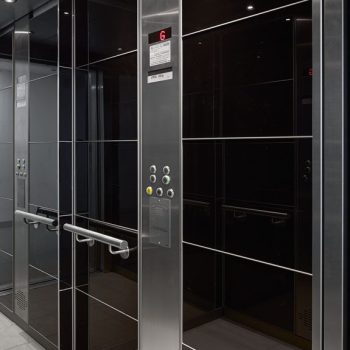 Goodwin Apartments Interior
Votes: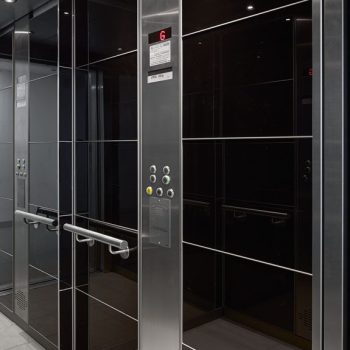 Goodwin Apartments Interior
Votes: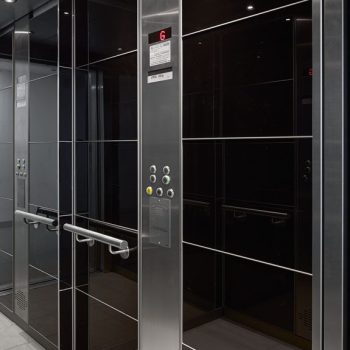 Goodwin Apartments Interior
Votes: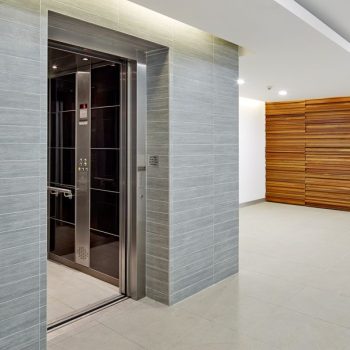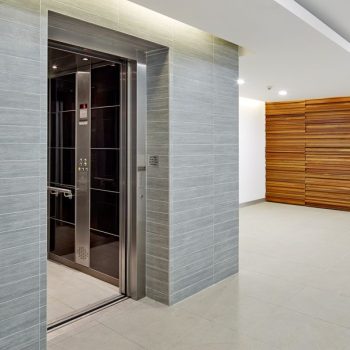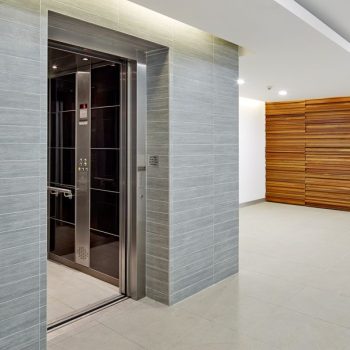 Dixon Bentley Showroom
Votes:
Dixon Bentley Showroom
Votes:
Dixon Bentley Showroom
Votes: